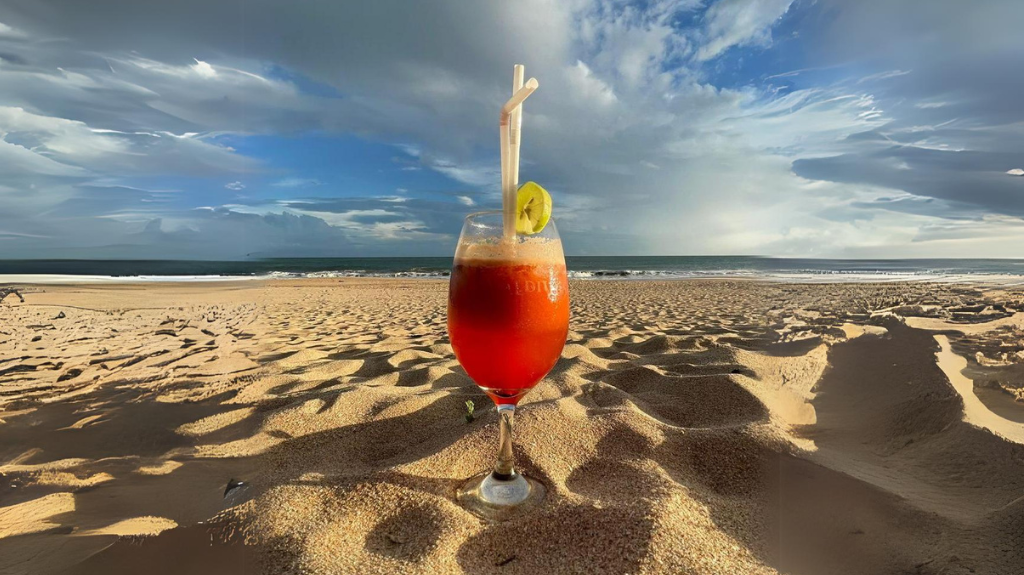 english
© Sanjis - Th
© Sanjis - The Seaside Cabanas
e Seaside Cabanas
Impressum
airporttransfer:
please contact us, if we shall arrange
any transfer.
can be arranged by us.
For smaller trips a tukttuk can be used,
for longer distances we will arrange a
car with driver.
excursions
how to find us
Sanjis The Seaside Cabanas
is located at the south coast of
Sri Lanka.
- 4 hours from Colombo Airport via Embalapitya route
- 40 minutes by car from Dikwella local airport
- 10 minutes by car from Ranna
- 20 minutes by car from Tangalle
deutsch
english